Meet Neal Nussbaum
You've been thinking about a new home. Maybe you want to downsize or maybe you have noticed that your home is not quite right for you anymore. It may be too big or too small, or you want to move to a different area. But wait! First, you must sell your current home and you have questions. How long will it take? How much is it worth? How do I deal with the whole process?
Easy – Neal Nussbaum is your Palm Springs – Desert Area homes and condos specialist! Neal makes selling your current home a smooth experience. Serving the Palm Springs area, he knows what it takes to make a home sell.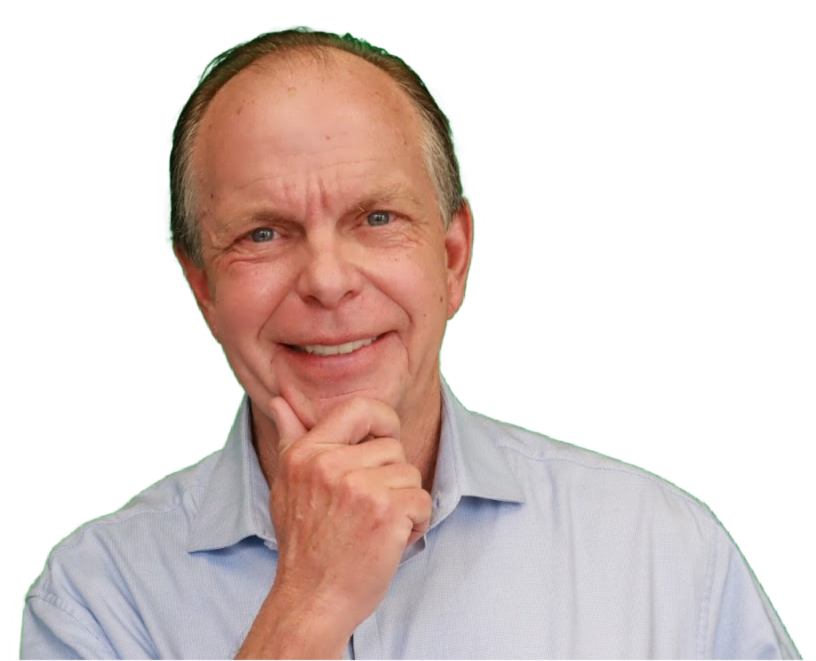 Neal works with a team of marketing experts (including staging, hi-resolution photography, property websites, video & drone video, Facebook, Instagram, and other social media) to make sure you get the best price for your current home.
What does this mean to you? Your home is shown in its best light and attracts lots of buyers while selling on your schedule at the best price.
Then, you and Neal can get busy!
Picking the right area and neighborhood (Neal believes choosing the right area is just as important as the houses.)
Choosing a new home that you love and meets your needs.
Financing, inspections, closings, and more – Neal will help you through all of it.
What does that mean to you in the end? You'll love your new home and best of all, you sigh with pleasure every time you walk in the door!